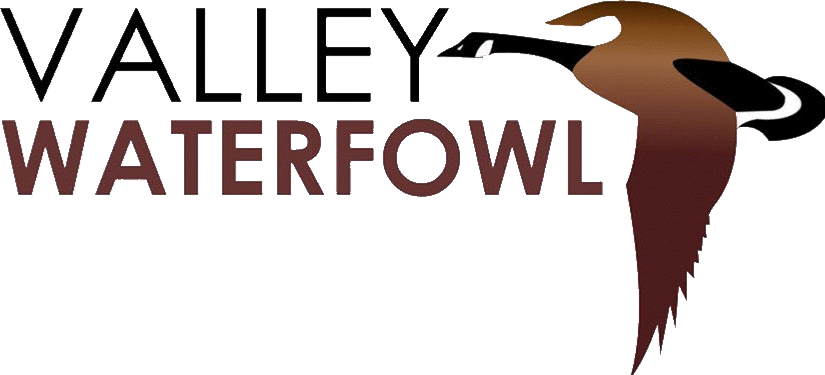 Valley Waterfowl is a nonprofit orginization designed
"For Hunters by Hunters"
Welcome to an exciting new concept in waterfowl conservation. Valley Waterfowl is a nonprofit organization designed "for hunters by hunters." Our goal is to improve hunting opportunities for our members by working with area landowners to improve wetlands and habitat for local ducks and geese. We work to increase waterfowl numbers by installing wood duck boxes. Duck and goose hunting is part of our heritage, and because of this we have begun to secure hunting locations through leases that are available to our members on a draw basis.
2019 was a big success!
Thank you all!
You must have attended last year's (2019) dinner to qualify to apply to hunt.
Were you one of the lucky one's to have harvested a banded bird? Congratulations!
Online Hunter Education is available! Find out more by heading to the Hunter ED Page.
2019 Dinner is in the books!
​