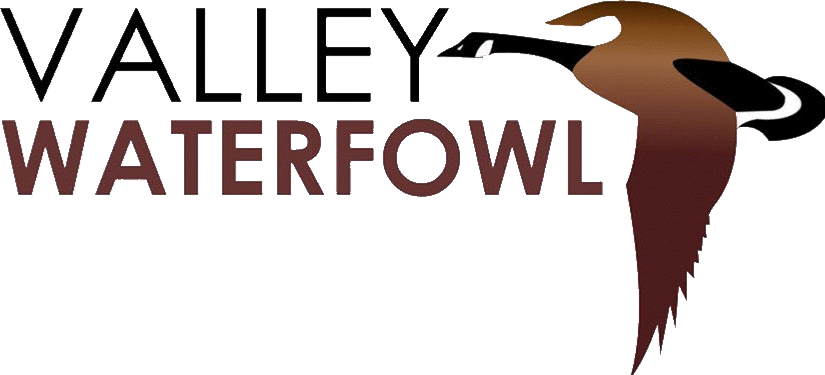 Valley Waterfowl is a nonprofit orginization designed
"For Hunters by Hunters"
​
Matthew Hicks

Dan Smith

Kim Wong

Bruce Bullard

Mike Haug

Bill Hicks
HUNTER EDUCATION CLASS
​
PRESENTED BY VALLEY WATERFOWL
DATE: SATURDAY, June 10 and SUNDAY, June 11, 2023

TIME: 8AM - 5 PM Saturday; 8 AM - 12:30 PM Sunday

LOCATION: GALT PD Community Room, 455 Industrial Ave.
​
COST: $10.00 (CASH ONLY)
​
This class is comprised of 10 hours of classroom instruction, including firearm familiarity by
means of inert firearms. Successful completion of a California Department of Fish & Wildlife
sanctioned class is required to obtain a hunting license. Lunch is NOT PROVIDED, so bring
your own or make use of local eateries. This class is for adults and youth and it is required to be
able to read. A GO ID from California Fish & Wildlife is required to register. If you have a
fishing license, you have a GO ID. You MUST fill out and bring a student consent form, which
will be found when you are sent a registration email.
​
6/10 – 8am to 5pm. Interactive lecture covering course material, and firearm handling test. We
will break for a 1-hour lunch at 12. Lunch is not provided.

6/11 – 9am to 12pm. Cover additional material, review and final test.

Signups are limited to the first 30 students, after which there is a waiting list.
​
DO NOT BRING AMMUNITION OR FIREARMS TO CLASS.
​
THIS EVENT HAS BEEN CANCELED DUE TO LACK OF INTEREST.