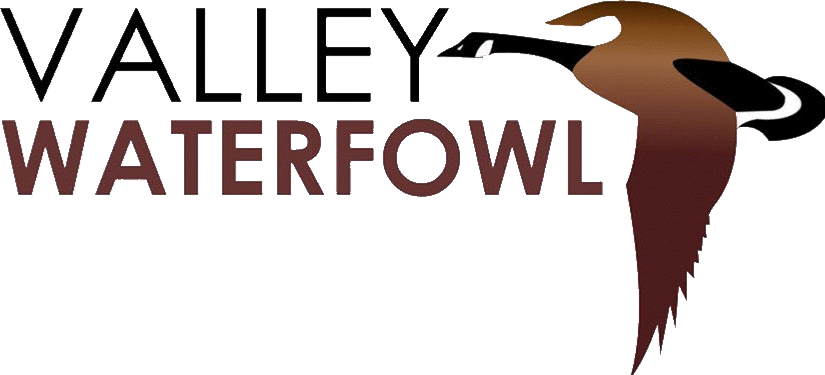 Valley Waterfowl is a nonprofit orginization designed
"For Hunters by Hunters"
​
Matthew Hicks

Dan Smith

Kim Wong

Bruce Bullard

Mike Haug

Bill Hicks
HUNTER EDUCATION CLASS
​
PRESENTED BY VALLEY WATERFOWL
DATE: SATURDAY, March 28 and SUNDAY, March 29, 2020
TIME: 8AM - 5 PM Saturday; 8 AM - 1:00 PM Sunday
LOCATION: GALT PD Community Room, 455 Industrial Ave.
COST: $10.00 (CASH ONLY)
​
Successful completion of a California Dept. of Fish & Wildlife sanctioned class is required to obtain a hunting license. This class is comprised of 10 hours of classroom instruction, including firearm familiarity by means of inert firearms. There will be a 1 hour lunch break on Saturday. Lunch is NOT PROVIDED, so bring your own or make use of local eateries.
​
Registration can be made by clicking and following the sign up instructions. A GO ID from California Fish & Wildlife is required to register. If you have a fishing license, you have a GO ID.
​
​
DO NOT BRING AMMUNITION OR FIREARMS TO CLASS.