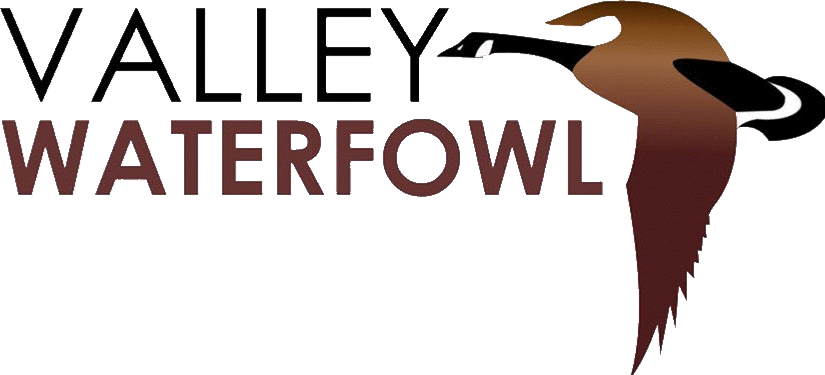 Valley Waterfowl is a nonprofit orginization designed
"For Hunters by Hunters"
Photo Gallery
Please email your photos to info@valleywaterfowl.org to have your photos added to our collection. We are in need of photos.*
Please note: The pictures on this website are of Valley Waterfowl members, but may not necessarily be of successful hunts at Valley Waterfowl blinds or located at a Valley Waterfowl blind.
Click on a photo to see a larger view.
*All pictures submitted will be reviewed by Valley Waterfowl. These may or may not be displayed on our website.